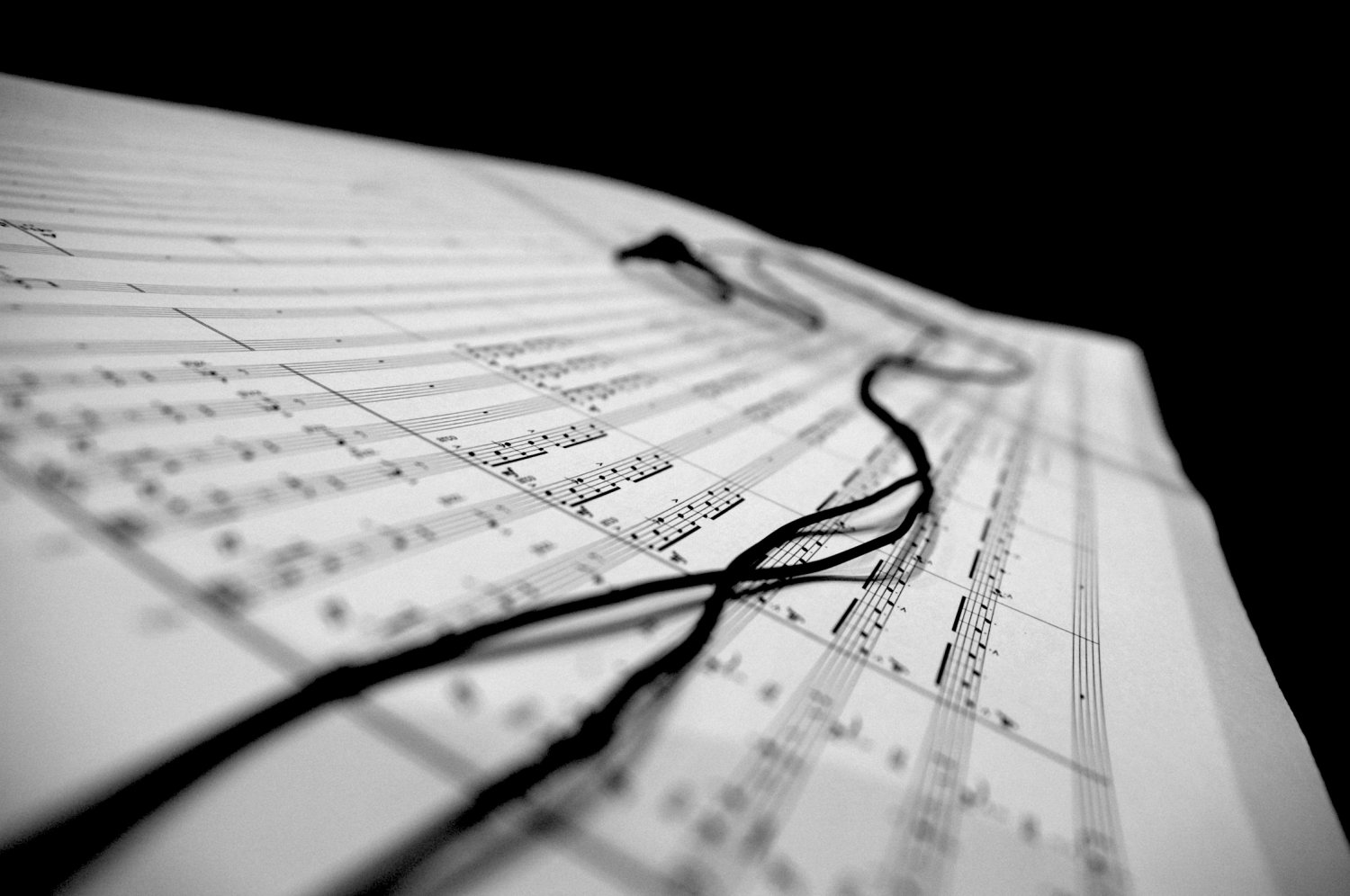 Soundtrack Composer Barcelona
Hello, my name is Kim Raluy and I am a soundtrack composer who lives and works in Barcelona, Spain.
I strongly believe in the power of music to transmit emotions. I also believe in good things and in hard work. If you have an audiovisual project and you are looking for a soundtrack composer, I am your man.
I also want to invite you to taka a tour around my website so you can check ut my work. 
If you like what you hear, do not hesitate to contact me.