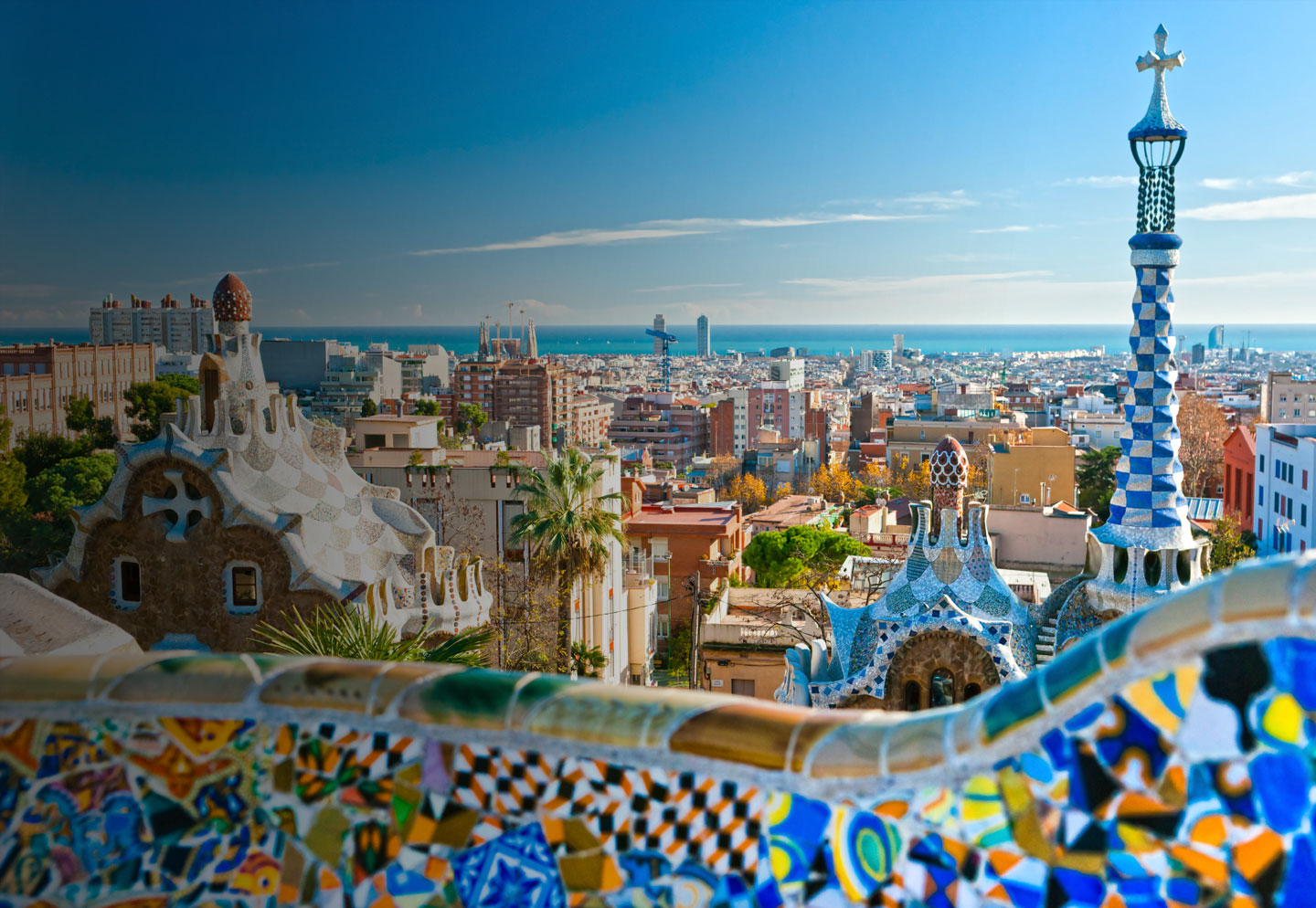 Modern piano lessons in english in Barcelona | 20€/hour
Pop-rock piano lessons in Barcelona | No scores | All practical
For sure that you encountered many times how boring  scores and music theory are. And how nice it would be to play those songs you like , songs you have in your playlist and you can sing at home, with friends, at parties etc.. 
Mine is a simple method and 100% practical. Straight to the songs. Not in vain every single song in this world is a combination of melody an rythmn, and there are many pop songs that are based on the same structure and share the same music theory in terms of both rythmn and melody: so: why not learning all this theory while learning those songs? Smart, uh?    
I do explain music theory, but I do it at the same time we go learning the songs.
Because pop and rock structures are simple and can be learned on the fly. 
I offer funny and highly enjoyable piano lessons extremely oriented to learning the songs. This means: learn music without having to die trying. Contact me now!