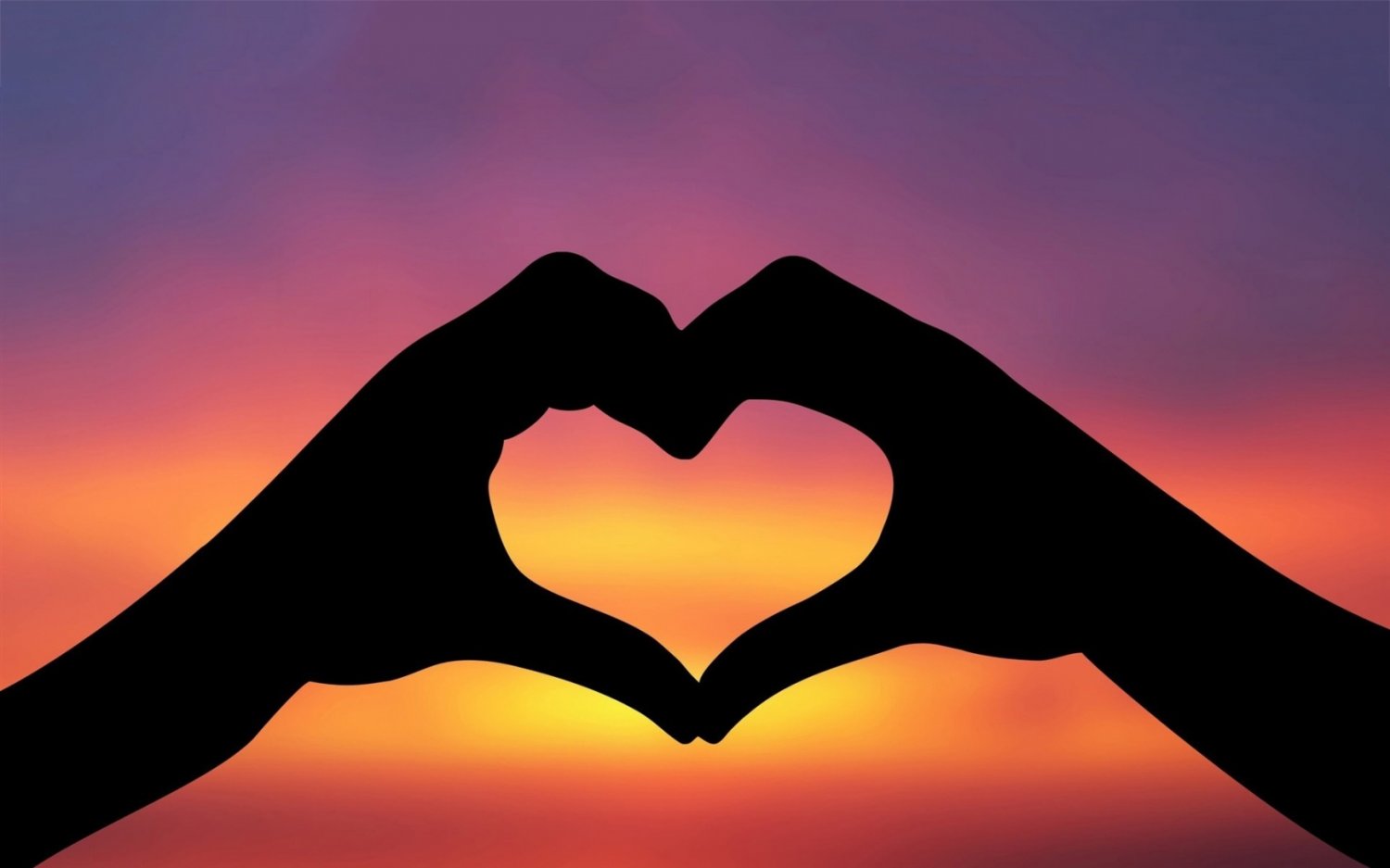 Tailor made songs for a very special present
Are you thinking about making a very special gift for somebody really special? 
I offer a song composed especially for that person you love or for that very special event that deserves something reallly special. You have the idea,  so let's do it together.
How do we do that?
We can do it in different ways. You can write the lyrics and music, or I can also take care of the lyrics, starting from some of your ideas. Of course the final result will suit the style you like best. Or -much better- it will suit the taste of the person who is the destination of the project.
We can find a tune that is most appropriate for the project or compose a song as corporate instrumental tune ... anything is possible
From there, recording, mixing, post production, all I request?
What is the result?
A complete taylor-made song, unique and special. 
This kind of things can not be bought in stores. It is something personal and unique, and it is something that your very special one will remember forever. Just as simple as that. 
Something very special for a very special price. Do you like the idea? Then contact me and let's make some music !