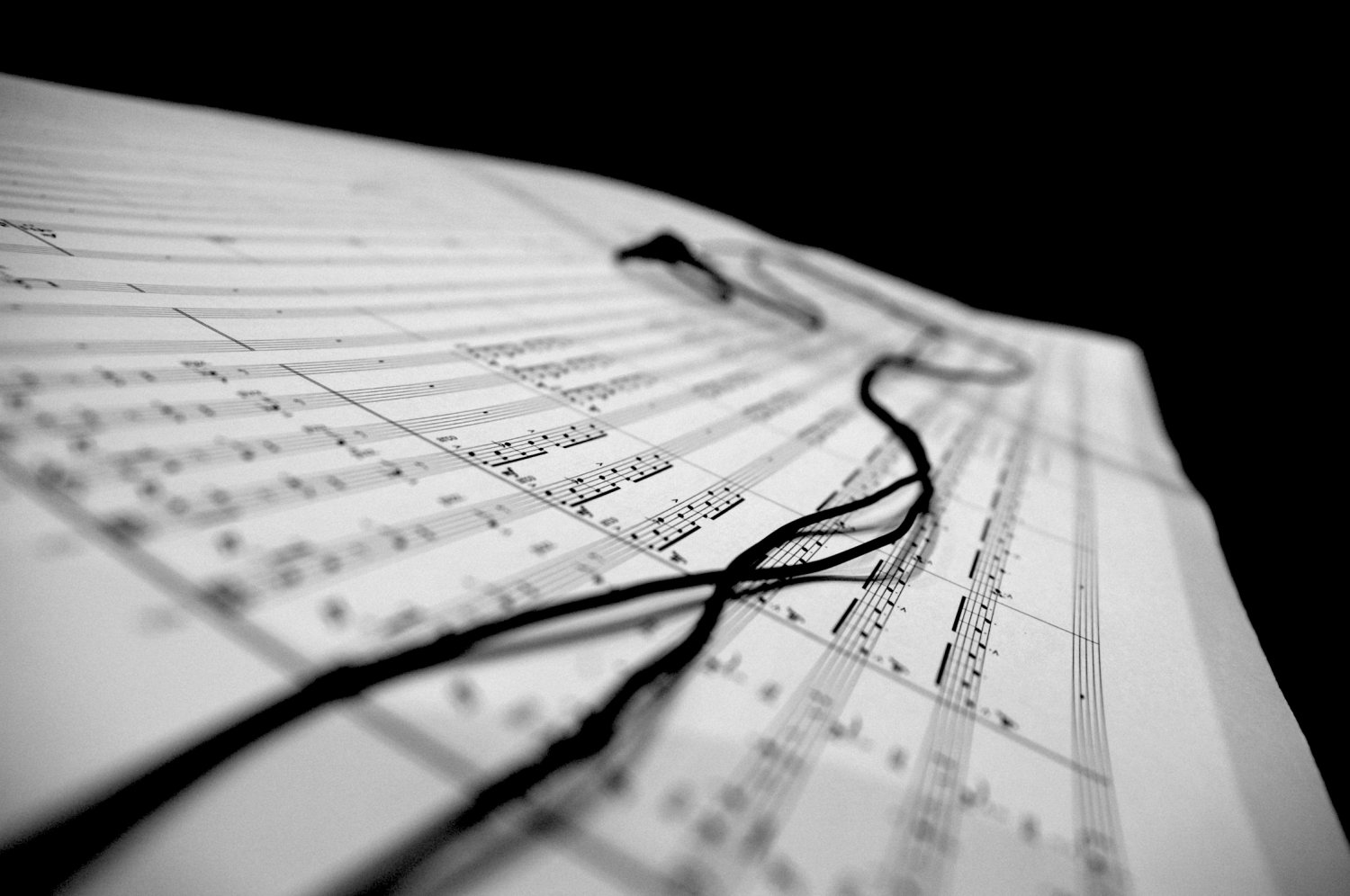 Compose a song as a present, as a gift
Music is nourishment for the soul. To give music is giving something special. 
But giving a song, a tailor-made custom made song for that very special person, is an original, different and unique gift. 
The kind of present that this very special person will never never forget.
How to compose this song? 
There is no need to have any kind of music knowledge or playing an instrument. We take care of that. 
You only have to give us guidance on the style of music, the type of song (happy, romantic, melancholic, powerful, etc..) 
And especially if you can write a letter or even give us some points on which we rely and write it. 
After that there is a process of recording, mixing and postproduction. We alse take care of that part and give you the master of the song in the format you choose. 
Imagine the surprise that can be received as original gift in the form of song. It is indeed an unforgettable and very special experience.